Awana at Springview Community Church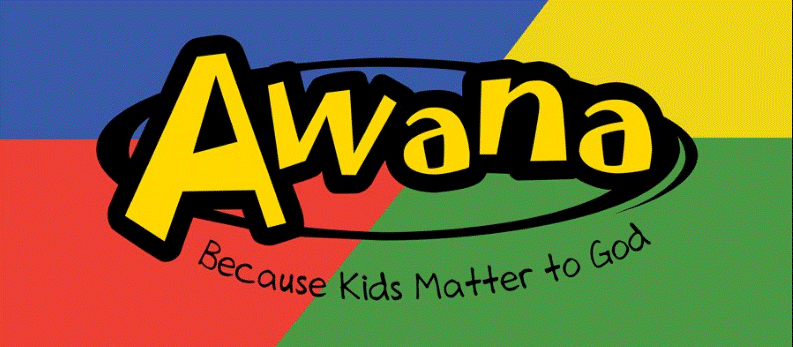 The Awana program at Springview Community Church provides children 3 years-6th grade with fun Bible-based evangelism and discipleship. We strive to accomplish this through large group teaching, small group discipleship focused on scripture memorization and energetic and engaging games. Awana meets during the school year on Wednesday evenings. The program starts at 6:30pm and ends at 8pm.
Your first visit
Here's what to expect when visiting Awana for the first time:
First, find the area marked for Springview Kids. There we will meet your family, check your child into our system, and one of our volunteers will lead your child to their age-appropriate room.
Upon checking in for the first time, we will ask for the following personal information (NOTE: We value your privacy and will not share this information with anyone):
Parent/guardian name(s)
Child's name
Child's age/grade
Home address
Phone number
Any special instructions (allergies, special needs) for your children
Cost?
At Springview it is very important to us that every child be able to participate in Awana. Therefore, there are no fees, dues or costs for any child to attend.
How check-in works
Before Service: You can check-in your child at self-check kiosk. After entering your phone number and finding your child's name in the database, you and your child will be given matching name tags that are exclusive to your family and your visit. Your child will need to wear the name tag portion while you hold on to the matching tag.
After Service: After the service is complete, you will return to the check-in counter and show your tag in order for your child to be released back to you.
During Service: In the event that we need to contact you during the program, we will use the emergency contact number you provided at registration.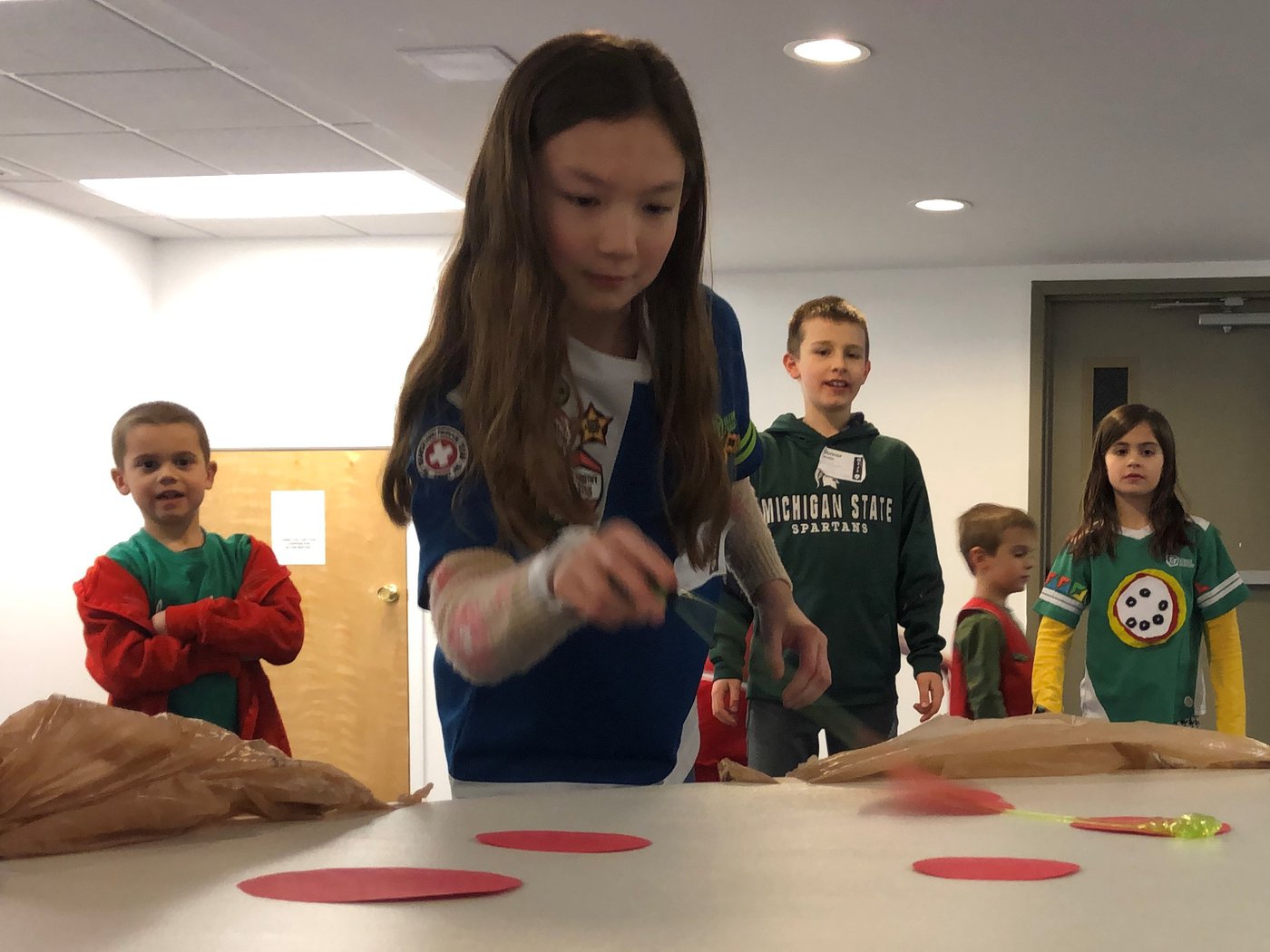 Meet our AWANA Directors
Ryan and Suzanne Dobbertin joined the Springview Community Church leadership team in 2019 as the Directors of AWANA. Ryan works at Starbucks while Suzanne runs her own business. Between them and their six children, they bring a lot of joy and energy to the AWANA ministry.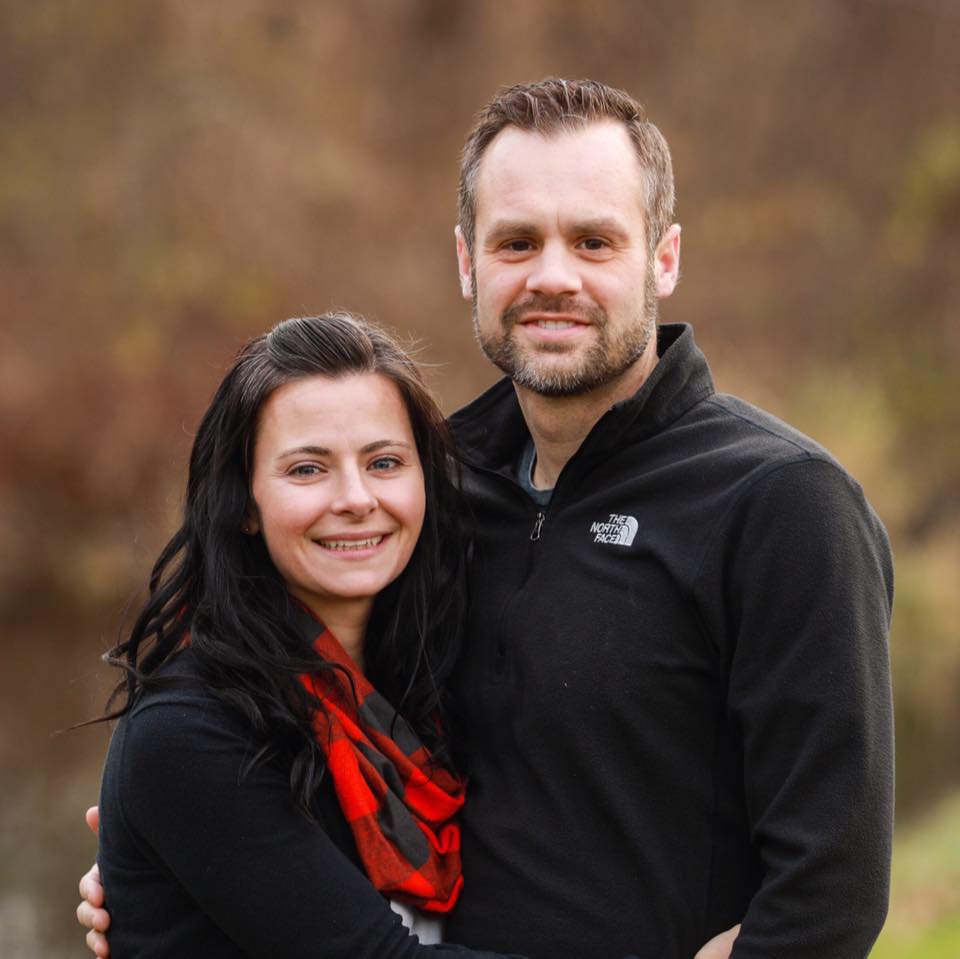 Got questions?
If you have further questions concerning our AWANA Ministry experience, contact us!