What's happening at Springview?
There's always something great happening at Springview Community Church. Find out what's coming up for you and your family by exploring our calendar below!
Together Groups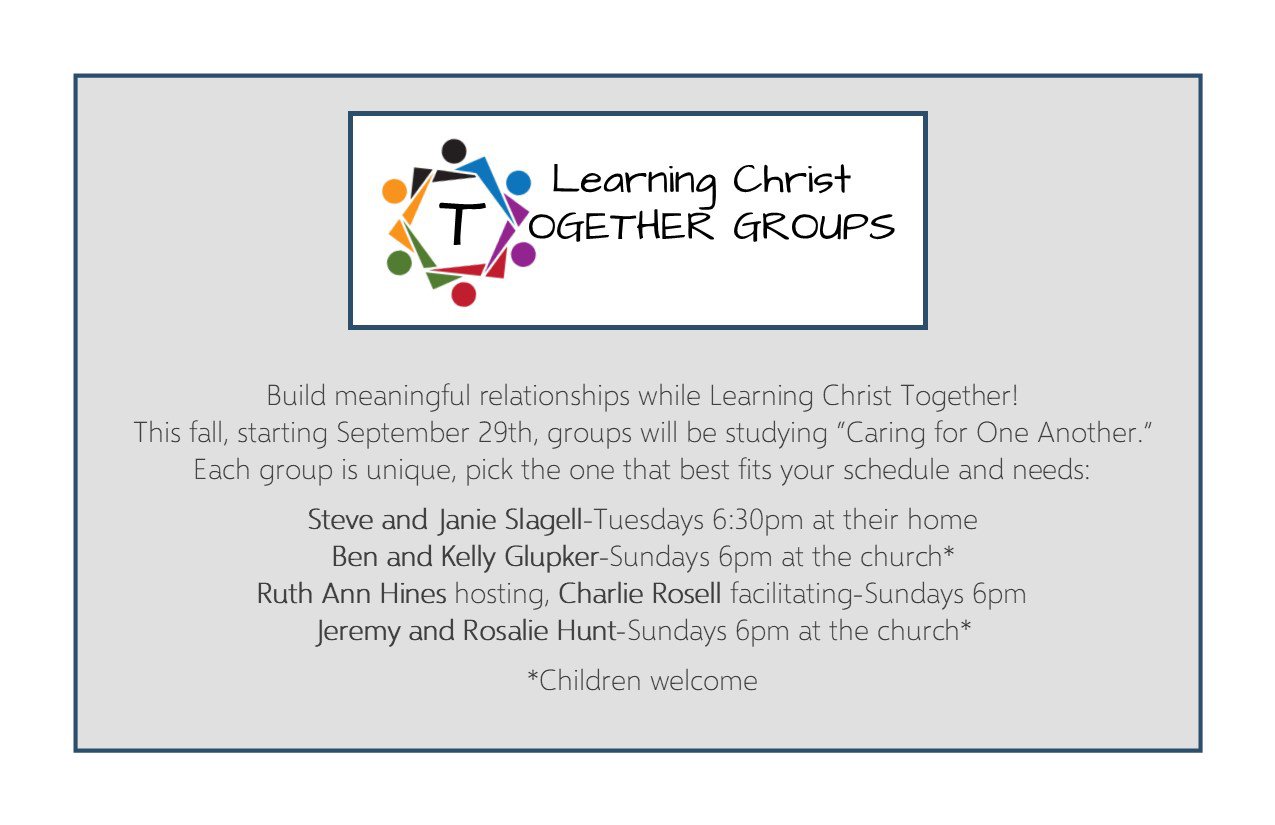 FallFest! Sunday, October 27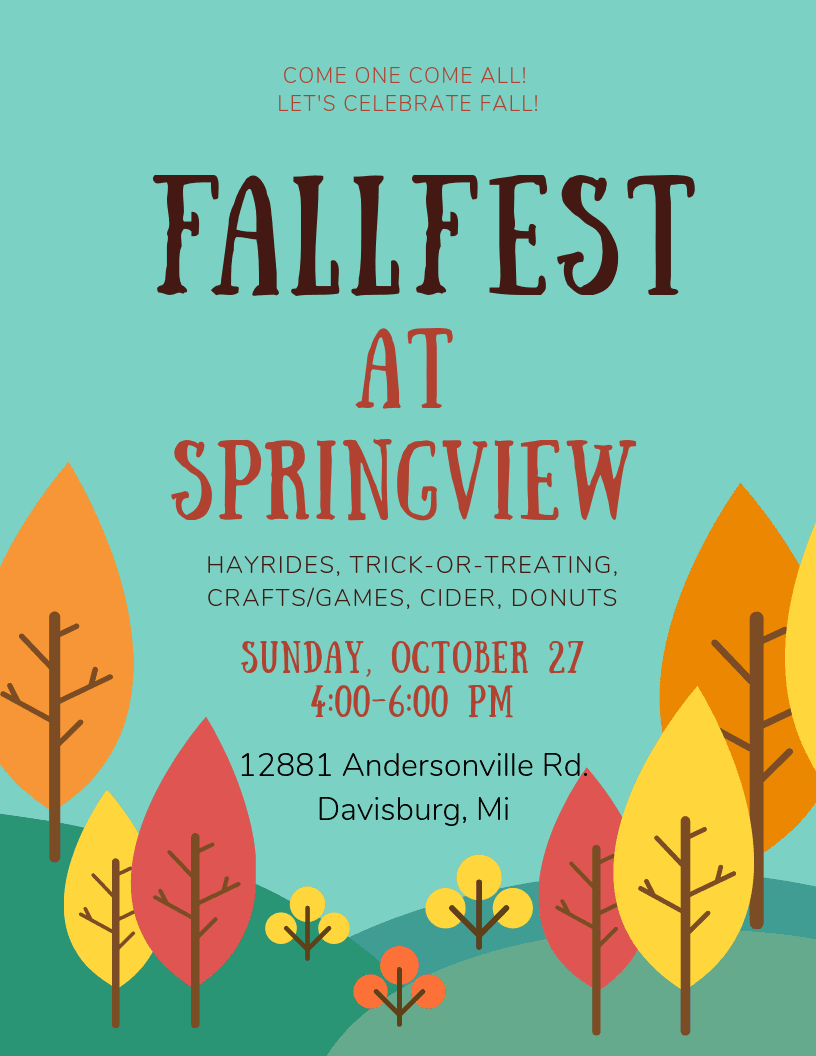 Operation Christmas Child: November 24 Collection Day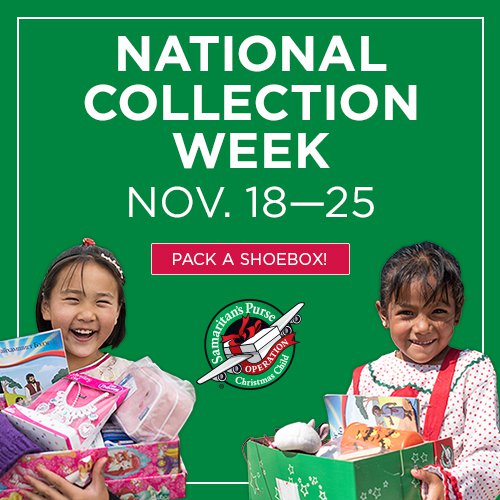 Planning Center for Volunteers
At Springview Community Church we value our volunteer staff. If you are involved in worship or Springview Kids, you can log into Planning Center to access your schedule.