SALTY
Mark 9:50 tells us, "Salt is good, but if the salt has lost its saltiness, how will you make it salty again? Have salt in yourselves, and be at peace with one another."
Our youth group here at Springview Community Church teaches teens how to be good salt in today's culture!
Teens are encouraged to:
Serve
Ask questions
Love God and Others
Try to Apply
You are loved
Biblical lessons and activities are designed to give teens practice being "salty". Service activities, especially those to the elderly, will teach our teens to become the hands and feet of Christ. Group discipleship encourages teens to ask questions about the Bible, God and how to live out their faith. We teach teens the fundamental truth that we must love God, and in return treasure His perfect love.
There is always something going on, and these opportunities will give teens the chance to apply God's truth to their lives and to be salt to those around them. The first Wednesday of each month is spent playing Bingo at a local nursing home while interacting with the residents. Each month also has a unique activity such as Capture the Flag, Gaga Ball, Boat night, Ugly Sweater night, participating in an Escape Room, and more! If you're looking for a local youth group who believes that you can have fun, be salt and light and learn about Jesus at the same time, you're in the right place. Join us!
The Basics
Youth Group meets Wednesday evenings from 6:30-8pm during the school year. Young adults in 6th grade to 12th grade meet downstairs in the youth room. Volunteers can direct first-time attenders to the correct area.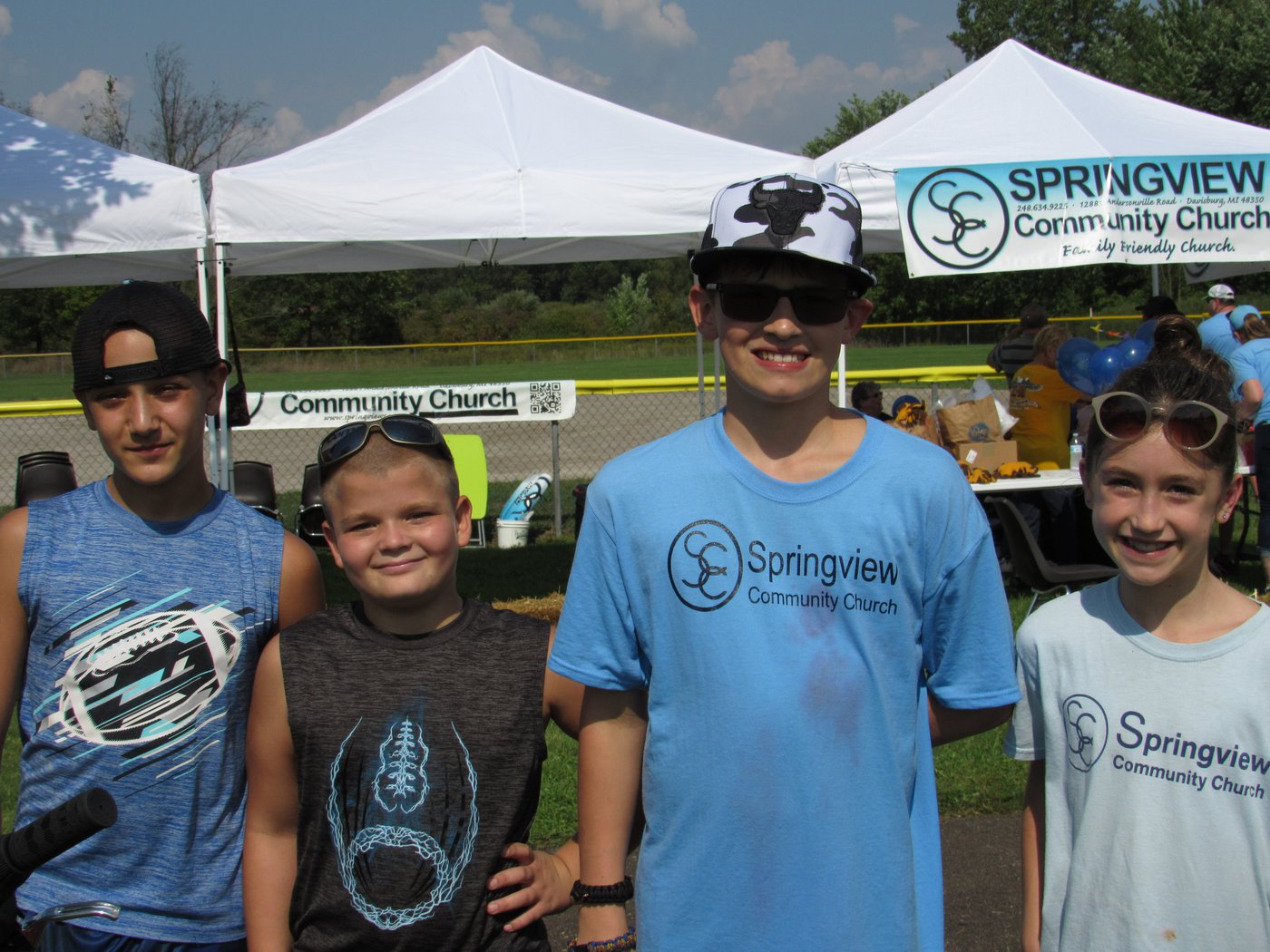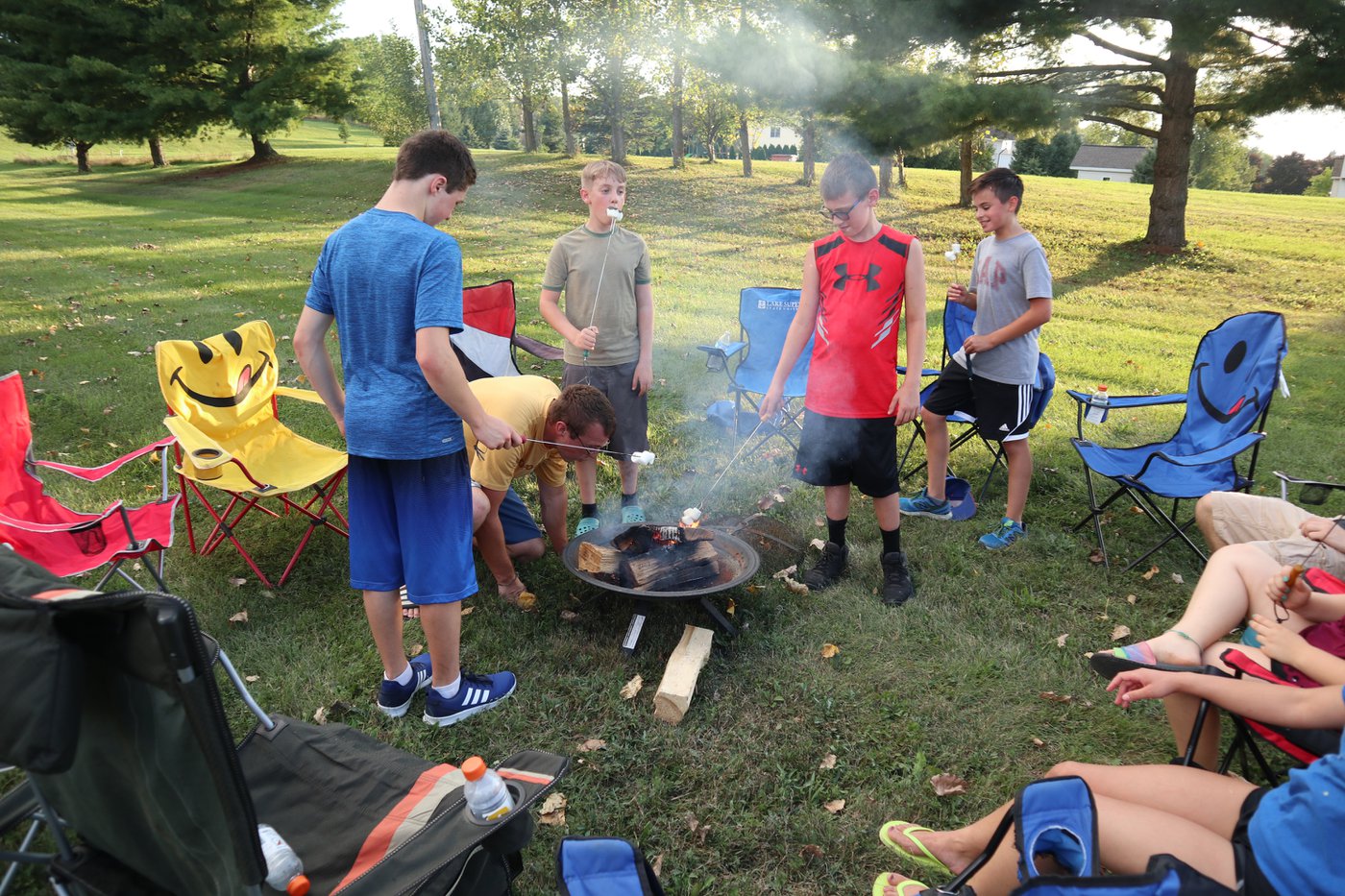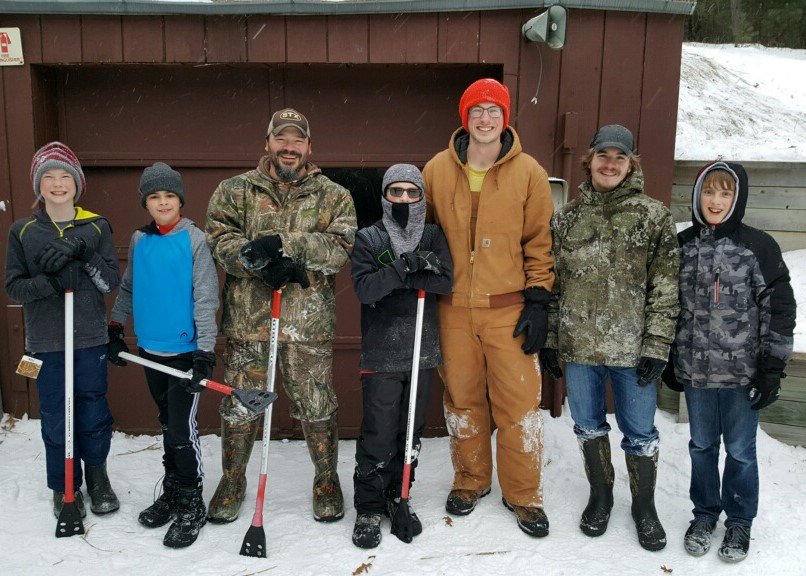 Meet our Youth Directors
Josh and Jenny Herweyer joined the Springview Community Church ministry team in 2018 as the Directors of Youth Ministry. This nurse/engineer combo engages our teens, leads by example and encourages them in their relationships with Jesus. If you ever see a rocket-propelled baby stroller, It's probably a Josh Herweyer original. Jenny's there to keep ideas like that from happening.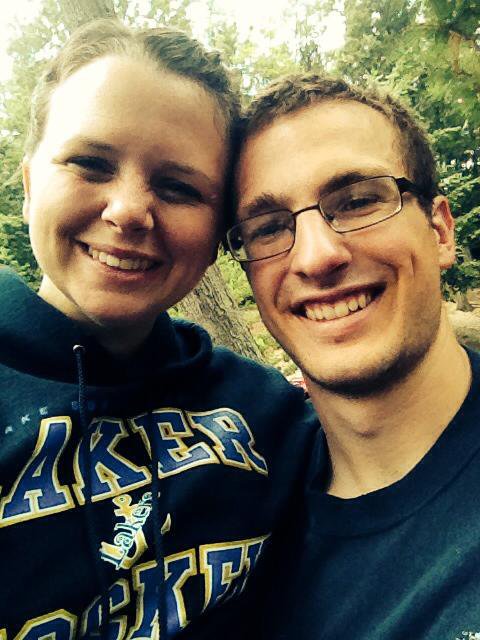 Got questions?
If you have further questions concerning our Springview Youth Group experience, simply click the button below and get in touch with us!