Online Giving using Tithe.ly
Giving at Springview Community Church just got easier! We've recently upgraded our platform so you have more options to give securely. With Tithe.ly you can give a single gift or schedule recurring giving using your checking account, debit or credit card. Use the button below to give using Tithe.ly. It's easy--we promise!
Mobile Giving
You can give from any smart phone or device using the Tithe.ly app. With the app you can make a one-time donation or set up recurring donations right where you are. Giving is fast, easy and secure using the Tithe.ly app!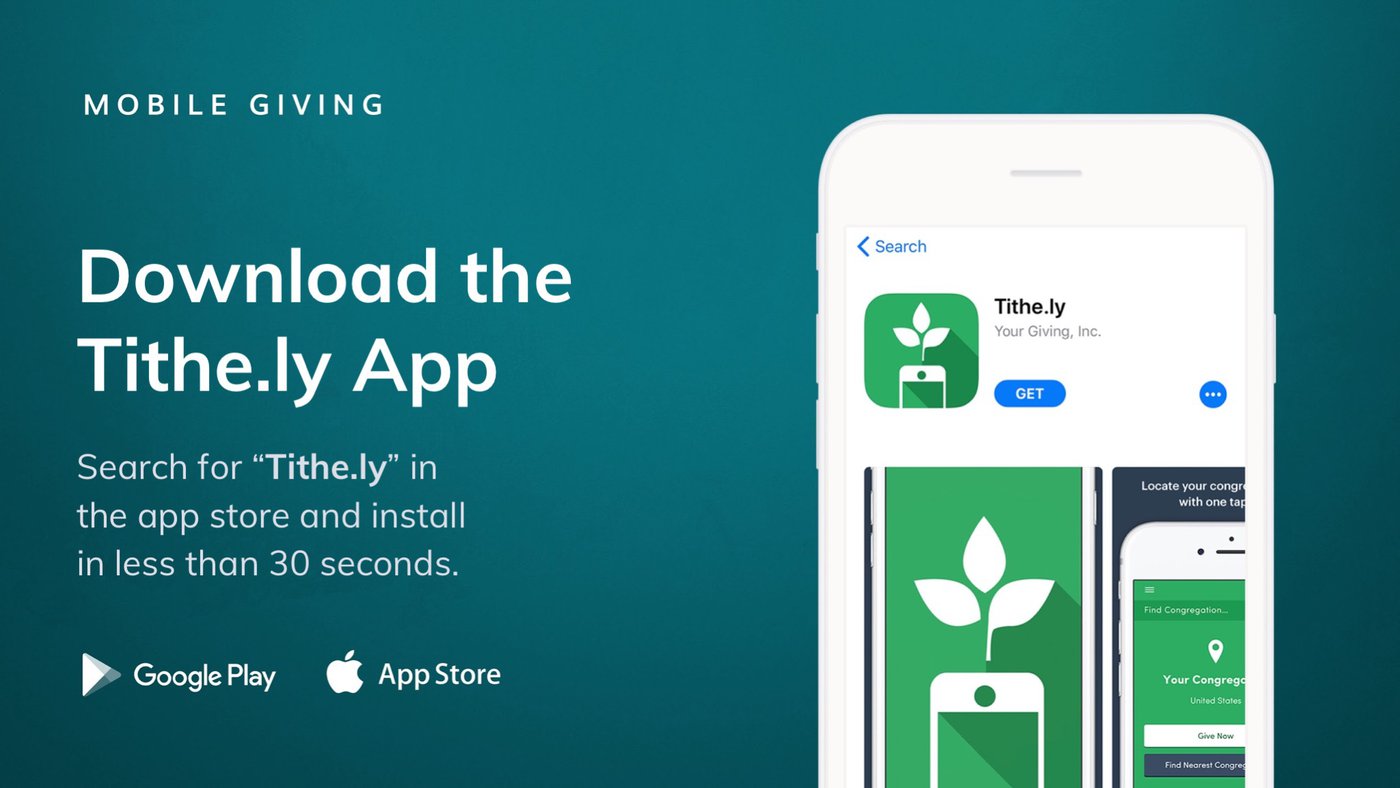 Help us make your donation go further...
With each transaction using Tithe.ly there is a processing fee. You can help your donation go further by choosing to cover this fee.
You can also help by using ACH/bank rather than credit/debit cards, which charge a higher fee. We appreciate your commitment and generosity-may God bless you as you invest in the work of his kingdom!
Other Ways to Give
In addition to giving online and with the Tithe.ly app, you can still give check or cash donations in person during our worship service.
You can also mail gifts to:
Springview Community Church
12881 Andersonville Rd.
Davisburg, MI 48350